12:30 Accreditation
13:00 Start Warm-up
13:50 End Warm-up
14:00 Start Competition
Please note: The organisation can change the program at any time if deemed necessary.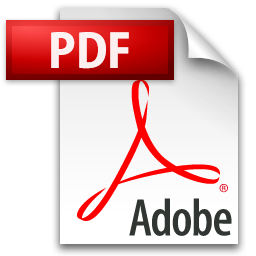 Download the Swimming Start List.
This program is final - no changes are possible
The given times are approximate and can change during the progress of the tournament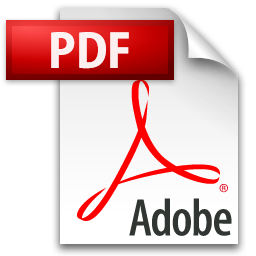 Download the Important Information
Please have a look at this document, it contains important information for all our swimmers!
Swimmingpool Groenenhoek
Orpheusplein 1
2600 Antwerpen-Berchem
Tram line 4, 9 - Stop Groenenhoek
You can park your car in the vicinity near Berchem train station.
| | |
| --- | --- |
| Length of pool | 25m |
| Number of lanes | 6 |
| Timekeeping | Electronic |
The swimming tournament will be held according to the Royal Belgium Swimming Association (KBZB) and Fédération International de Natation (FINA) Masters Rules:
You must be 20 years of age or older on 31 December 2019
Your swimming club must be registered with your national swimming association and/or the FINA
You must have an official swimming licence to compete, or at least a day licence
By registering, international participants confirm that their swimming club is a member of their national swimming federation, that they have a valid licence, and that they are authorized to participate in international tournaments.
All events will be carried out in timed heats and the starting places will be assigned according to the registration lists. Women and men are starting in the same events.
There is a maximum of three individual events per participant.
50m freestyle
100m butterfly
200m freestyle
100m breaststroke
50m backstroke
4x50 relay medley
BREAK
50m butterfly
100m freestyle
200m individual medley
100m backstroke
50m breaststroke
4x50m relay freestyle
Relay teams can be male (4 men), female (4 women) or mixed. In mixed relay teams two women and two men take part, the order in which they swim is up to the participants.
Relay teams can only consist of members from the same club.
Each swimmer can participate in both relay events, but he/she can only swim once per event.
Changes to a relay team are only permitted if this does not affect the category (women, men or mixed; same age group).
Registration forms for the relays will be sent to the team captains a few weeks before the competition. Please enter your team captain's name in the appropriate box during registration.
The age groups are those of the FINA Masters Rules. The age of the participant on 31 December 2019 is determinative.
The age groups for the individual events are:
20-24, 25-29, 30-34, 35-39, 40-44, 45-49, 50-54, 55-59, 60-64, 65-69, 70-74, 75-79, etc.
The age groups for the relays are:
80-99, 100-119, 120-159, 160-199, 200-239, 240-279, etc.
The three fastest participants in each event, age group and gender will receive medals.
For the relays, the three fastest teams for each event, age group and gender (women, men, mixed) will get medals.
You are cordially invited to join us for the Brilliant Multisport Dinner Start the evening in a friendly atmosphere with the participants of Badminton, Bicycle Tour, Running, Swimming, Volleybal and Walking. A perfect start of your evening.
The diner consists of a large buffet of hot and cold starters, followed by a choice of Wok, Teppaniaki and Dim Sums ending in a wonderful selection of desserts. The drinks (waters, beer, wine) are included in the price.!
www.wokvanantwerpen.be, Carnotstraat 123, 2060 Antwerpen
Close to the Central Station and easily accesible by public transport
If you would like to join us for the tournament dinner, do not forget to add the option to your registration.
Partners and friends are more than welcome too! Please ask them to register on this website as supporter, than they can add the MultiSportsDinner to their registration.